Premier Club Subscription Plans Launch on RuneScape
Runescape
Date: Dec/09/16 03:03:04
Views: 1363
While players have always been able to opt into a subscription plan for RuneScape, Jagex has announced a new way to make this membership more appealing: The Premier Club.
The RuneScape Premier Club is a new special offer that enables players of the long running MMO to upgrade their experience with membership packages offering a ton of benefits. The Premier Club offers bonuses to players of both the Modern and Old School variants of the game.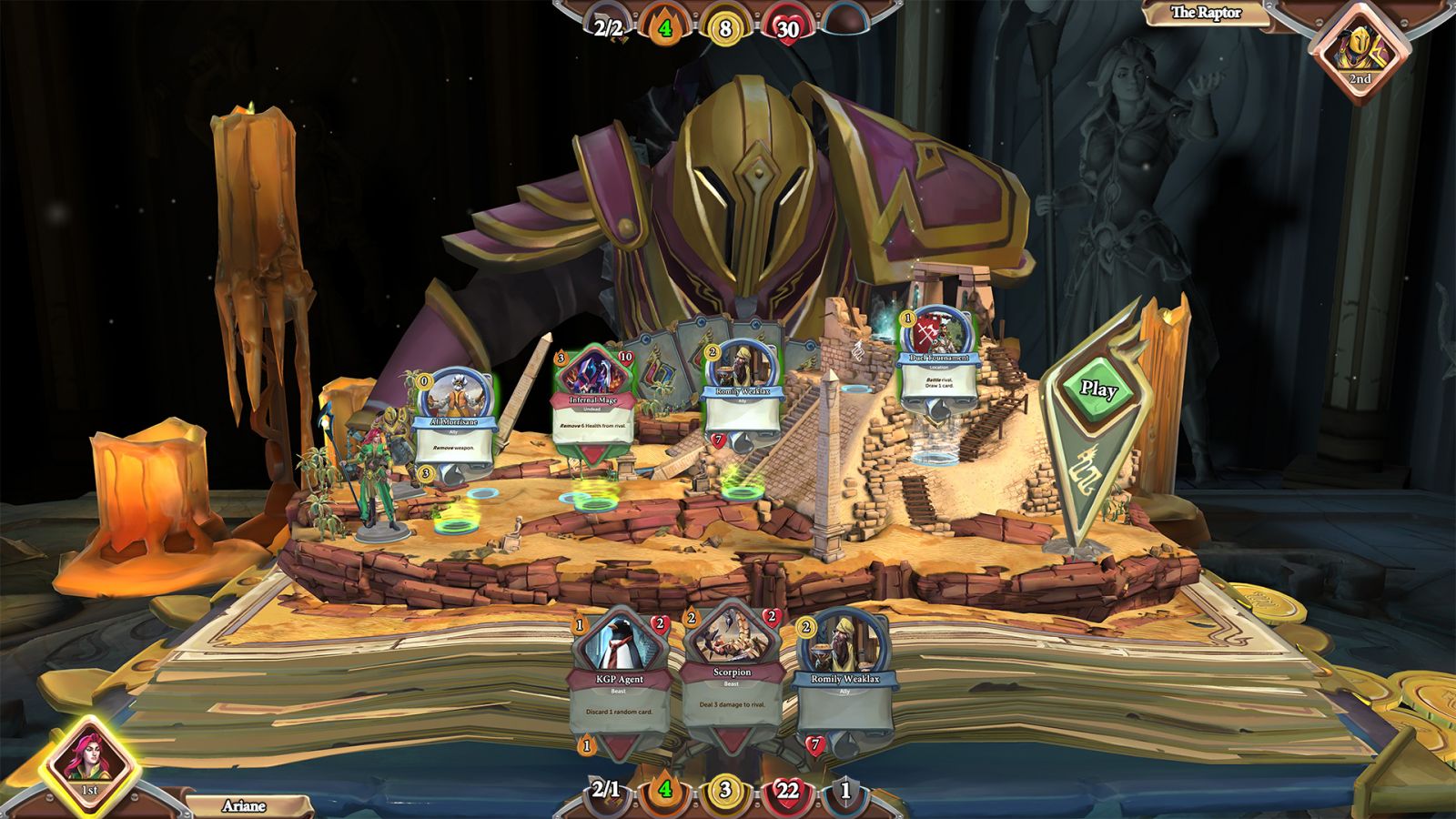 These memberships, which can be purchased now through to Sunday, February 5, 2017, will come in three tiers, Bronze, Silver, and Gold; each of which feature limited edition content for players. Gold Tier members will receive an exclusive in-game outfit, 30% membership discounts to both RuneScape and Old School RuneScape, entry into the next season's Deadman Tournaments, bonus loyalty points, and much more.
"Premier Club is a fantastic opportunity to jump into RuneScape, whether you're a grizzled veteran or a fresh-faced newcomer to the game's world of Gielinor. This year's additional benefits, including discounted membership for the first time, makes it the best Premier Club so far!" said Phil Mansell, VP of Studios, Jagex. "We have a packed year of quests, updates and lore in 2017, not to mention our three expansions heading to the modern RuneScape game, and yet more exciting eSports tournaments for Old School."
Those members with an active RuneScape subscription but want to sign up can do so without cancelling their current subscription, as their next bill date continuing as normal when their Premier Club membership has concluded.